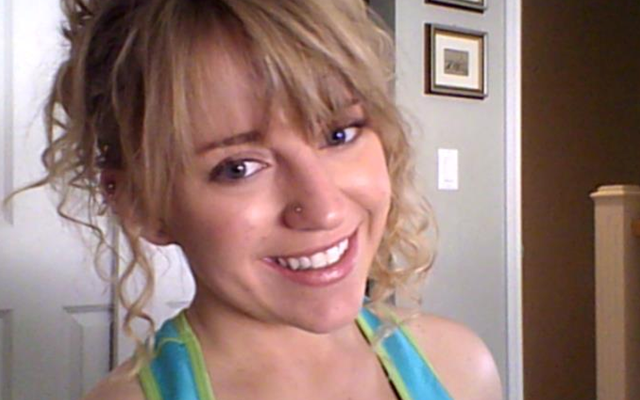 I have learned from my own experience that abuse is not just about physical harm or even simply name calling. Control can run deep in relationships in ways that may go virtually unnoticed. Acts to keep control may be confused with acts of love or affection.
Here are a few examples…
Wanting to keep in constant contact- texting, calling, etc. and getting upset when you don't get back to them immediately
Isolating you from loved ones- making you feel guilty for wanting to spend time with friends or family over spending time with them.
Wanting you to change- ex. urging you to cut your hair or wear certain clothes because they think you would look best that way.
These warning signs may be overlooked because they can seem thoughtful in nature, but the important thing is to trust your intuition. If your partner does or says something that feels invasive, or you find yourself losing balance in other areas of your life it may help to give yourself space to reassess the pros and cons of your relationship.
– Madilyn Smith
Silver Creek High School
[divider] Here are some resources…[/divider]
SPAN 24-hr Crisis and Information Hotline: 303.444.2424
MESA 24-hr Sexual Assault Hotline: 303.443.7300
National Teen Dating Abuse Helpline: 1.866.331.9474