Congratulations…
to PBJ Campus Organizer Jennifer Jun!
Jen was honored to be one of ten youth selected by the Youth Opportunities Program for an Annual Outstanding Youth Volunteer Award for the 2013-2014 year.
Thank you for your inspiring leadership and service!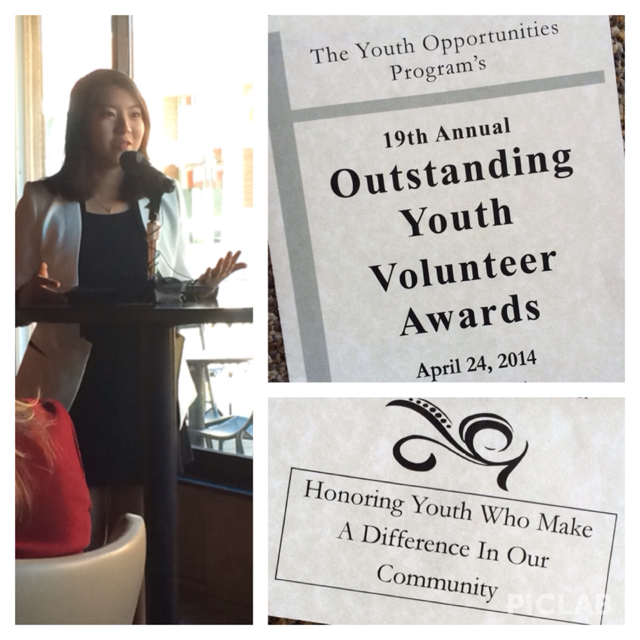 Join the Peers Building Justice Campus Organizers on Friday April 18th, as we celebrate their awesome accomplishments this year!
6:00-7:30 PM
Alfalfa's Market Community Room … (Once you get to Alfalfa's find their guest services desk and ask for directions to the community room)
•Interactive art installation
•Slam poetry
•Photography exhibit
•Multimedia art
•Youth-created "zines" (self-published magazines)
•Photo booth
•Free food
•FUN! =)
Artists age 12-25 are invited to showcase their art and voices alongside PBJ Campus Organizers who will be sharing poems, presentations, video, photo projects at their showcase event on Friday 4/18 from 6-7:30 in the Alfalfa's Community Room.
Please submit your ideas and art by Wednesday 4/16!
Email pbjboulder@gmail.com to submit or for more information!