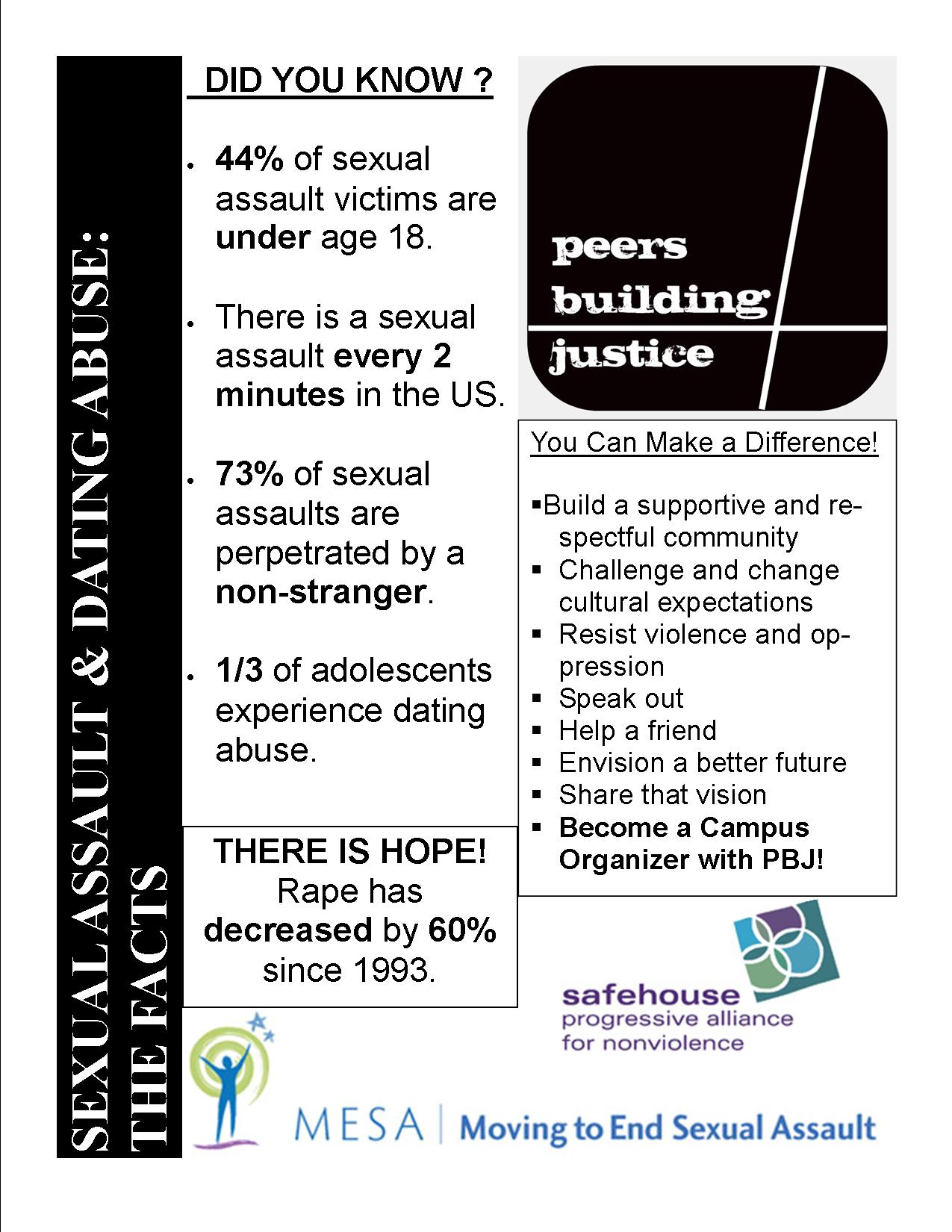 "I got my start about sixteen years earlier at Fairview High School as an Interpersonal Non-violence Peer Educator with the Boulder County Safehouse. Now known as Peers Building Justice, my work with students to help stop dating violence inspired me to pursue an education and career in Social Work," says Singer.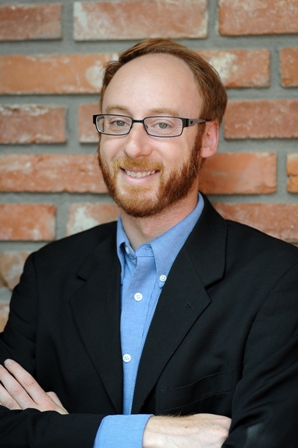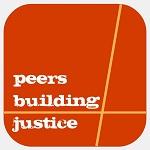 It's that time of year… Our annual Campus Organizer application process has begun! Capacity is limited to apply now!
Please email the application to Renee@Safehousealliance.org or Akemphues@Mhpcolorado.org. We look forward to hearing from you!